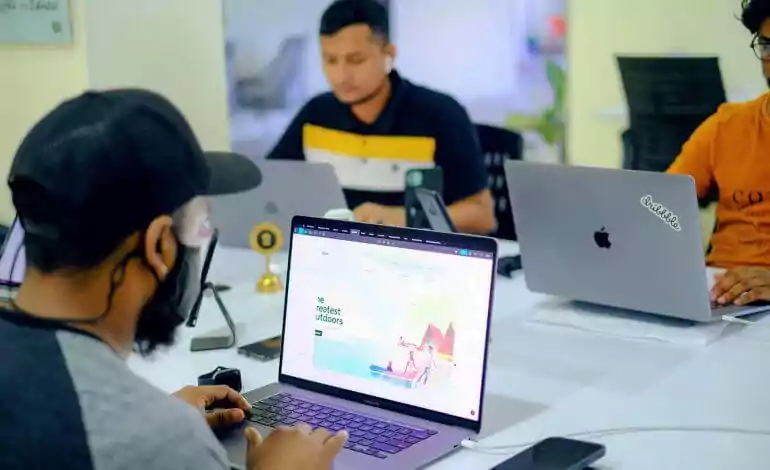 DigiResourcing is a premier Digital Graphic Design agency that specializes in  social media posts design. Our mission is to provide businesses with creative and high-quality digital graphic solutions that help them stand out and connect with their target audience effectively.
Our team of experienced creative designer is equipped to handle all your design needs. From creating eye-catching logos, digital advertisements, social media posts design to website designs, we provide a full suite of graphic design services. Our designers are highly creative and have a deep understanding of digital design best practices, ensuring that your designs not only look great but are effective in communicating your message and building brand recognition.
Why Choose DigiResourcing for Your Graphic Design Needs?
At DigiResourcing, we believe that good design is essential for business success. That's why we are dedicated to delivering exceptional design services at an affordable price.
Our team of creative designers work closely with clients to understand their business goals, target audience, and brand identity, to create designs that accurately reflect their brand. Our goal is to help businesses succeed in today's digital landscape and establish a strong online presence.
So, whether you are looking for a Custom Logo Design, want to revamp your website, or need graphics for your social media channels i.e: social media posts design, we've got you covered. Contact us today to discuss your Graphic design needs, and let us help take your business to the next level.