Custom Logo Design Services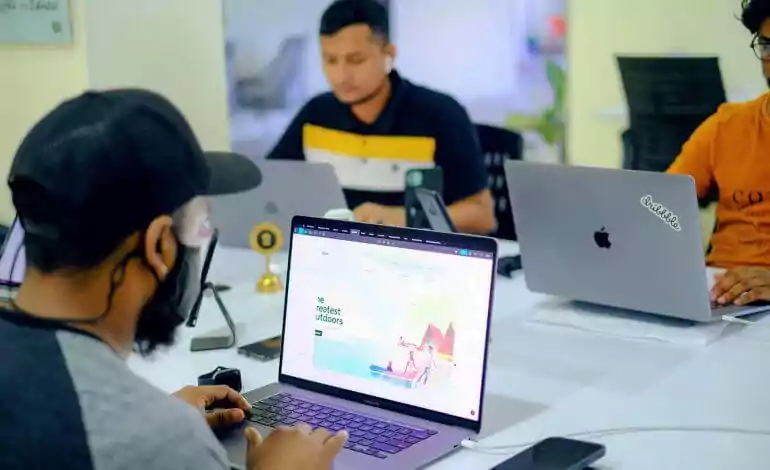 Custom Logo Design Services
#1. Business Logo Design & its Importance
A business logo is often the first thing a potential customer sees, making it an essential aspect of establishing a strong brand identity.A professional logo design that accurately represents your company and appeals to your target audience can help to build brand recognition and set you apart from the competition. 
DigiResourcing offers top-notch business logo design services to help you create a logo that effectively communicates your message and represents your brand.
#2. Our Approach to Logo Design
At DigiResourcing, we take a data-driven approach to logo design, utilizing market research and consumer insights to inform our designs. Our team of experienced designers works closely with you to understand your business, your brand, and your target audience to create a logo that fits your needs. 
We also Offer Graphic Design Services to fulfill Social Media Post Designs, Flyers ,Business cards, Brochures etc.
#3. Our Guarantee of Quality and Satisfaction
Our team of designers will work with you to create a logo that accurately represents your brand, is visually appealing, and can be easily recognized and remembered by your target audience. We offer unlimited revisions and a 100% satisfaction guarantee, so you can be confident that you'll love your new logo.
At DigiResourcing, we take pride in our work and are committed to delivering a logo design that exceeds your expectations. Contact us today to start the process of creating a logo that effectively represents your brand and communicates your message to your target audience.